An Adventurers reflection on the EU.
How has the EU affected the adventures in my life? Rather than try to express my sadness at the situation we have created, here are a few thoughts about the EU, Adventure and Brexit.
Erasmus
When I was a student we were offered an opportunity to take part in a study exchange through the Erasmus programme. I had already participated in Camp America, working as a multi-activity instructor on a summer camp but I wanted the chance to spend an extended period of time in another European country. I applied, was accepted and before I knew it, was packing my bags to set off to Oslo in Norway for three months.
I was a photojournalism student and at the time we were working on independent projects, Erasmus gave me the opportunity and a small living allowance to explore somewhere new. I decided that I wanted to visit a place of environmental significance that was under threat from human intervention and so I chose the Lofoten Islands in the Arctic Circle. This was my first solo 'expedition', that I planned and undertook completely alone and it was a huge learning experience for me. I was well out of my comfort zone, had some unsettling encounters (one of which involved a man asking if I wanted to take photos of him naked in the dockyard of Bodo), met some amazing people who I watched the Northern Lights with, and took some of my first mountain images on medium format film.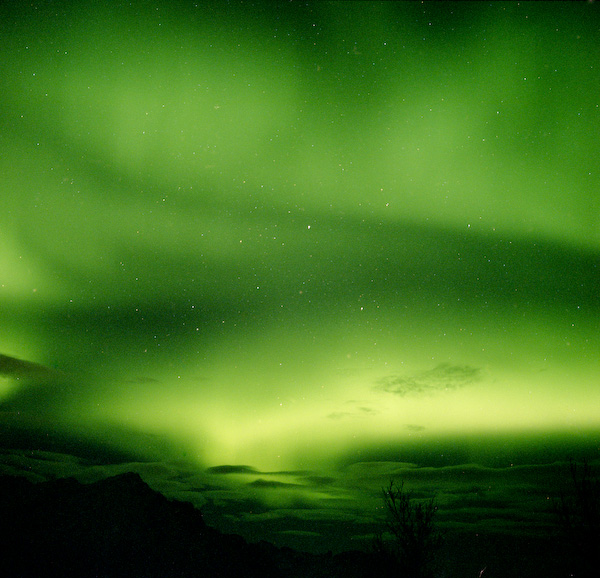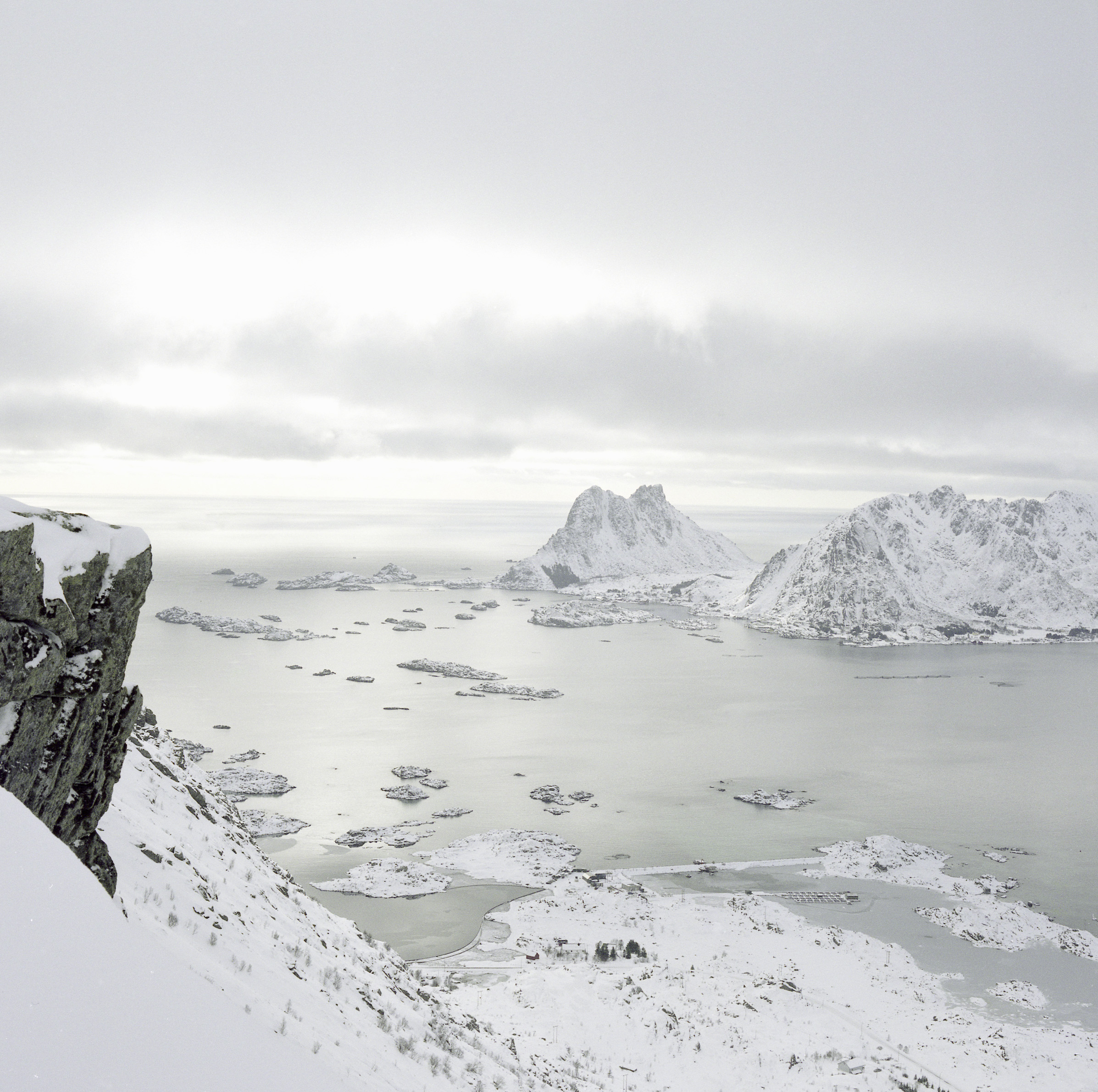 Back in Oslo, I went to Norwegian lessons, did lots of skiing and snowboarding and frequented the student Jazz club.
I did do some studying too (honest!), but that wasn't where the value came from. I valued being given the space to meet new people from all over Europe, who I shared the experience with. I valued being trusted to use the opportunity to independently develop my knowledge and understanding, both in my chosen subject but also just about the world around us. And most of all I valued the chance to live and work in another country.
I'm also sure that this experience is one of the influencing factors that set me on the path to becoming an outdoor instructor and an expedition leader, and I am really excited about progressing towards becoming an international mountain leader.

Making Connections
As some of you will know, I found my husband under a boulder in South Wales. Zlatko is Slovenian and he ended up here through connections between Swansea University and the University of Ljubljana, as part of a Europe-wide research project. Since meeting we have been on many European adventures together, cycling, hiking and climbing. Slovenia now feels like my second home and having the privilege to easily live and work between the two, or anywhere else in Europe is something we took for granted. This year we got married in a simple mountain ceremony on the Vršič pass, with the Julian Alps surrounding us. It is hard not to feel worried about what the future might hold for our dual lives but I hope that whatever happens, young people will not feel restricted about who they choose to build their lives with and where they choose to settle. Being able to live and work easily in different countries is something I think everyone should have the option to do, it broadens minds, creates connections and develops shared understanding.
Walking Borders
On our GR11 hike we regularly skipped across the border between France and Spain, in fact we hugged the border for the entire route. You wouldn't have known it was there, except for the occasional old border stone. There were also remnants from conflicts and memorials to those who crossed the border in order to seek refuge.
The Karavanke ridge is another natural boundary that rests on the border between Slovenia and Austria. We walked along it for 4 days and at any point we could look down from one country to the other and see the physical connection between these places.
The landscape doesn't care where we draw our borders, both the Pyrenees and the Karavanke could be seen as creating a natural divide, and both have been witness to conflict, but we can also think of mountains as creating connections. As the earth pushes us together, the pressure folds and shapes the land to form new terrain over millions of years and from this we have formed a shared mountain culture.
I also experienced the benefits that come from freedom of movement between countries last year, when my Dad and I cycled (with Mum and their dog Ozzie in the van) from Derby back to our family farm in Poland. One of the purposes of the journey was to return my Dziadek's ashes back to his home in Malary, somewhere I had heard so much about but had never visited. During WWII Dziadek fought for the free Polish army and was invited to settle in the UK at the War's end. Had he returned to Poland, Dziadek would have likely been shot or arrested by the Soviets. We cycled through the Netherlands, Germany and into Poland with freedom, which, in our not too distant past, would have been impossible to do.



Adventure Buddies
It sounds small, but at around the same time as the 2016 Referendum, we applied for a passport for Bella our Welsh Collie. We then drove through France and into Spain with her and hiked the entire length of the Pyrenees. Being able to travel freely with Bella, meant that she could join us on our adventures, something which is very difficult to do in other countries around the world. Bella is part of our family and she has since lived with us in France, travelled in Germany and Austria and stayed on our family farm in Poland. After March 2019 Bella's pet passport could become invalid.
Looking Forward
I believe that we should build bridges not borders and that the issues of today and the future are global issues that should be tackled globally. Brexit has been a distraction from people here and around the world that need support and shelter, it has been a distraction from climate change, and it has been a distraction from the rise of hate and intolerance in the UK, across Europe and around the US. The EU was built out of a desire to collaborate, communicate, and share trade and innovation, to avoid the horrors of WWII ever happening again. The current EU is not perfect, but I believe it is better to be part of the discussion rather than to turn our backs. I don't know what the solution is, whatever happens now, division has been sown and people will be left feeling disenfranchised and ignored. Talk of a people's vote and fresh elections fill me with worry, but they may be the only way to resolve the mess we are in.
Despite all of this, I am grateful to have had the freedom to explore, live, work and love as part of the EU and I hope that these freedoms will be protected for future generations.